+6086-252 017
info@ressb.com.my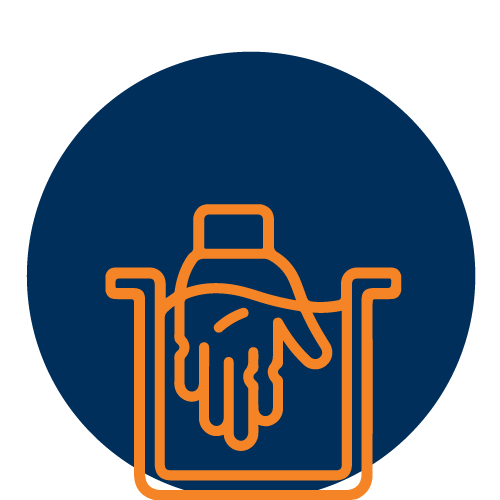 Corrosion Protection Specialist
Surface preparation through manual & autoblasting, coatings, surface preparation & paint application equipment, insulation, passive fire protection, thermal spray application, refractory & access systems.
NACE International trained and certified inspectors apply state-of-the-art test instrumentation and equipment to verify compliance with specification requirements.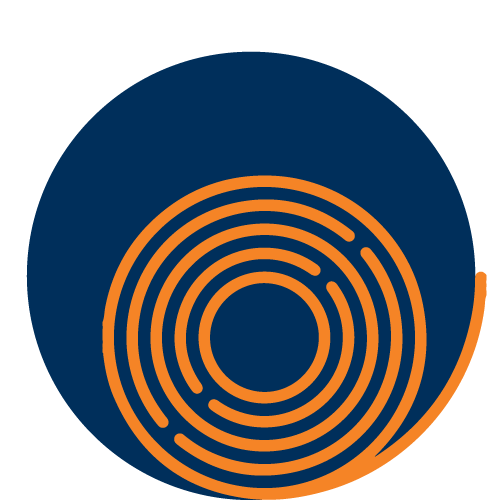 Insulation
RAJANG provides Thermal, Acoustic, Cryogenic & Personal Protective Insulation
Insulation services for both onshore and offshore projects
Varied range of insulation solutions RAJANG covers the spectrum of fabrication, supply & installation of insulation services.
Well-equipped setup fabrication workshop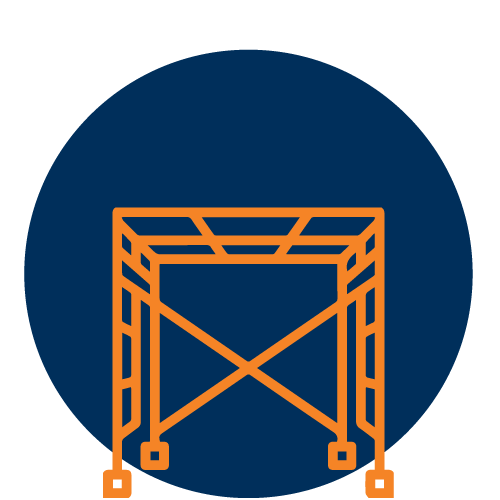 Scaffolding
Supply / Rental / Erection / Dismantling Services
Inspection Services
Complete Supply For Large Maintenance Services Turnaround, Shutdown & Revamp
Design, Supply, Erect, Adapt & Dismantle Scaffold For Vessels Towers, Flares, Tank Internal & Externals, Pipe Ranks Etc.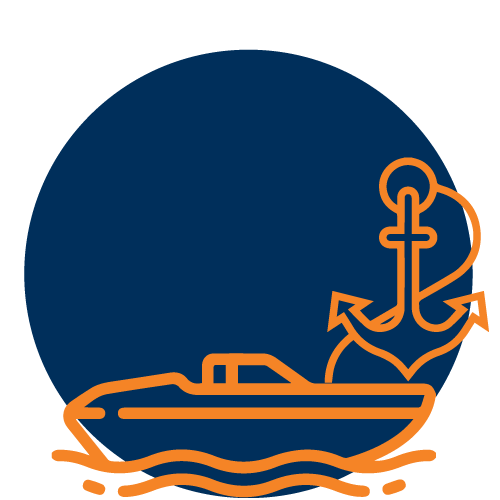 Marine Services
Transportation & Installation of Offshore Facilities
Maintenance & Repairs of Offshore Facilities
Hook-Up & Commissioning of Offshore Facilities
Marine Vessels: Floating Production Storage Offloading (FPSO), Accommodation Barge/Vessel, Tug/Mooring Vessel, Dumb/Flat Top Barge, Floating Storage Offloading (FSO)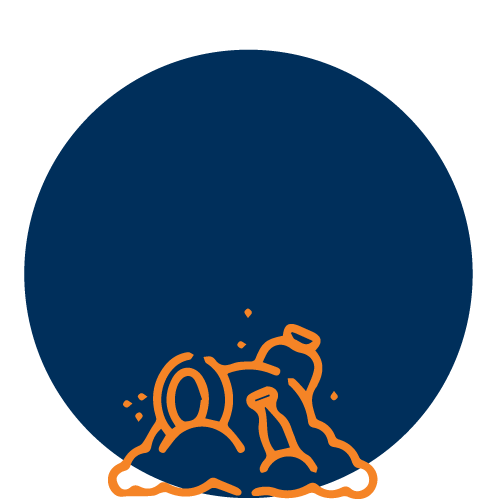 Waste Management
Waste Separation / Reduction (Sludge From Tank Bottoms), Mechanical Separators
Waste Final Disposal / Transportation (Trienekens Transporters)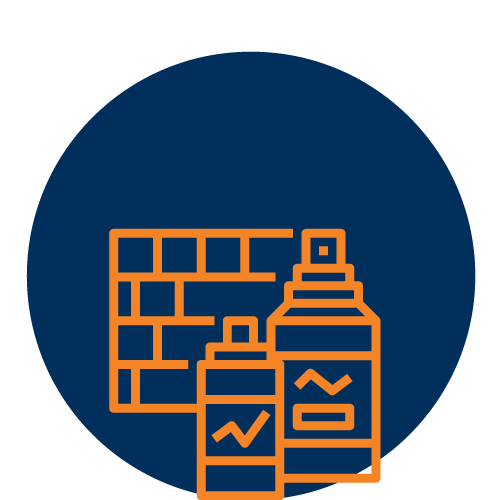 Blasting & Painting
RAJANG has the expertise & resources to provide the best surface preparation & coating systems for various industrial sectors i.e. shipyards, LNG plants, fabrication facilities, offshore & onshore projects.
Our scope includes abrasive blasting, painting & coating for process, storage, equipment, pipework, structural steel, tank linings, floors, walls, ceiling & roof of various parts of jackets, topsides, vessels, piles, rig etc.
Passive Fire Protection
Intumescent and Cementitious fire protection services on structures, steel works, vessels, cable trays and pipelines.
The fireproofing techniques offered includes cementitious spray and / or trowel, cement systems, fire protection coatings, cladding for ducting and fireproofing to structures, vessels & pipework.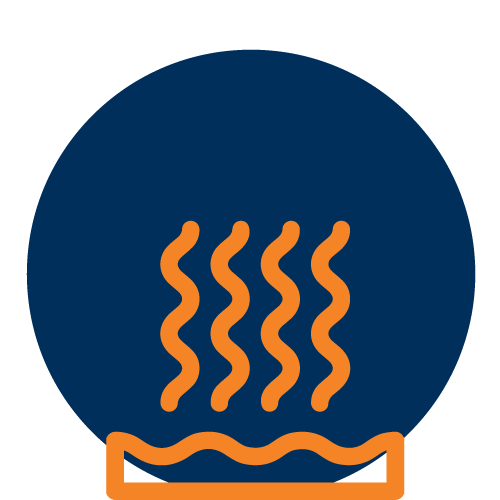 Thermal Spray Application
Coating process which are an effective technique that has been used significantly in the last 20 years for the protection of offshore steel structures, topside equipment and pipelines exposed to atmospheric and immersed conditions.
Material used are aluminium and zinc and any other material as per client specification
Comprehensive TSA services including consultation, project management and quality inspection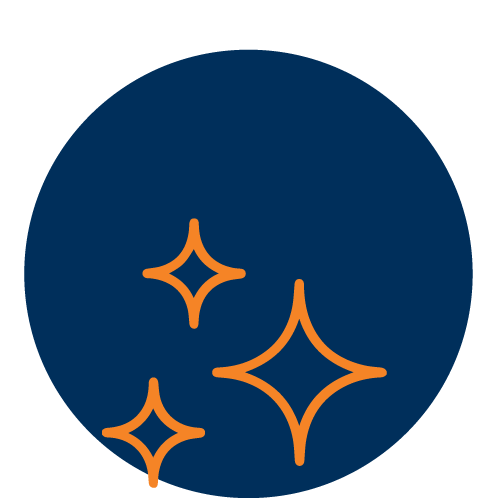 Industrial Cleaning Services
Tank Cleaning (Tank Forms/Crude Oil Terminals, Refinery/Finished Product Tanks, Floating & Fixed Roof)
Plant Water Outfall Cleaning (Crude Oil Terminal Plants)
Support Vessels Tank Cleaning / Rig Tank Cleaning
Pressure Vessel (Sand Separators)
Platforms Cleaning & FPSO/FSO Tank Cleaning